I wanted to drop you a really quick note to let you know that over the past few months, we have been researching alternatives to powering the QromaScan Lightbox from a source other than a 9 volt battery.
I am happy to announce that we have completed testing a new type of cable that allows you to power your Lightbox from almost any USB power source, including your iPhone or iPad adapter, a portable USB power bank, or even from a USB port from your computer.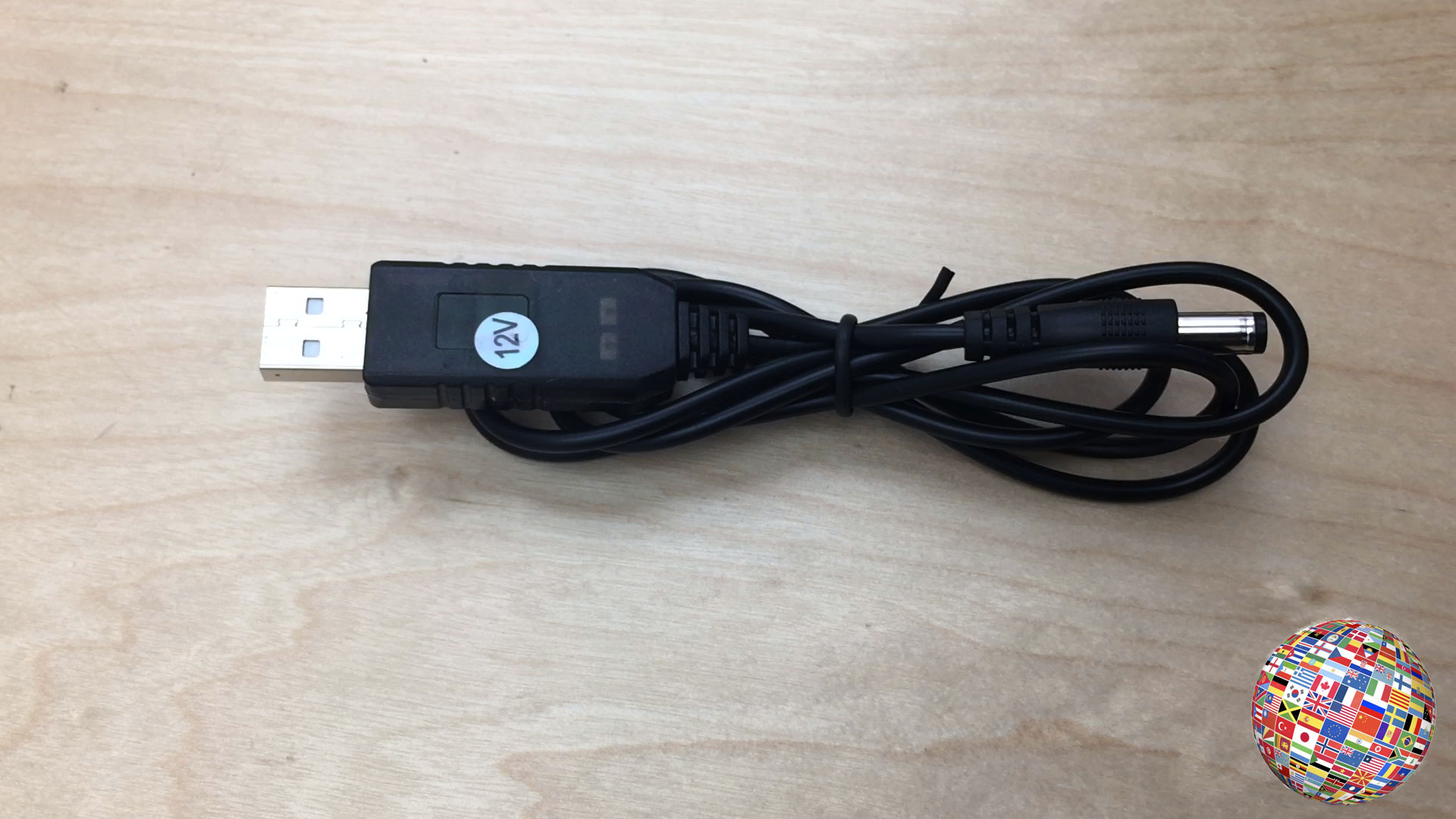 I've put together a quick 2 minute video demonstrating the new device. These special cables are a bit hard to find, but we have secured a supply of them at the Qroma store (http://qroma.net/store.html) . They are available for $16 with free worldwide shipping.
if you have any questions, please stop by our support site (http://qroma.net/support/) and we will get back to you as quickly as we can.