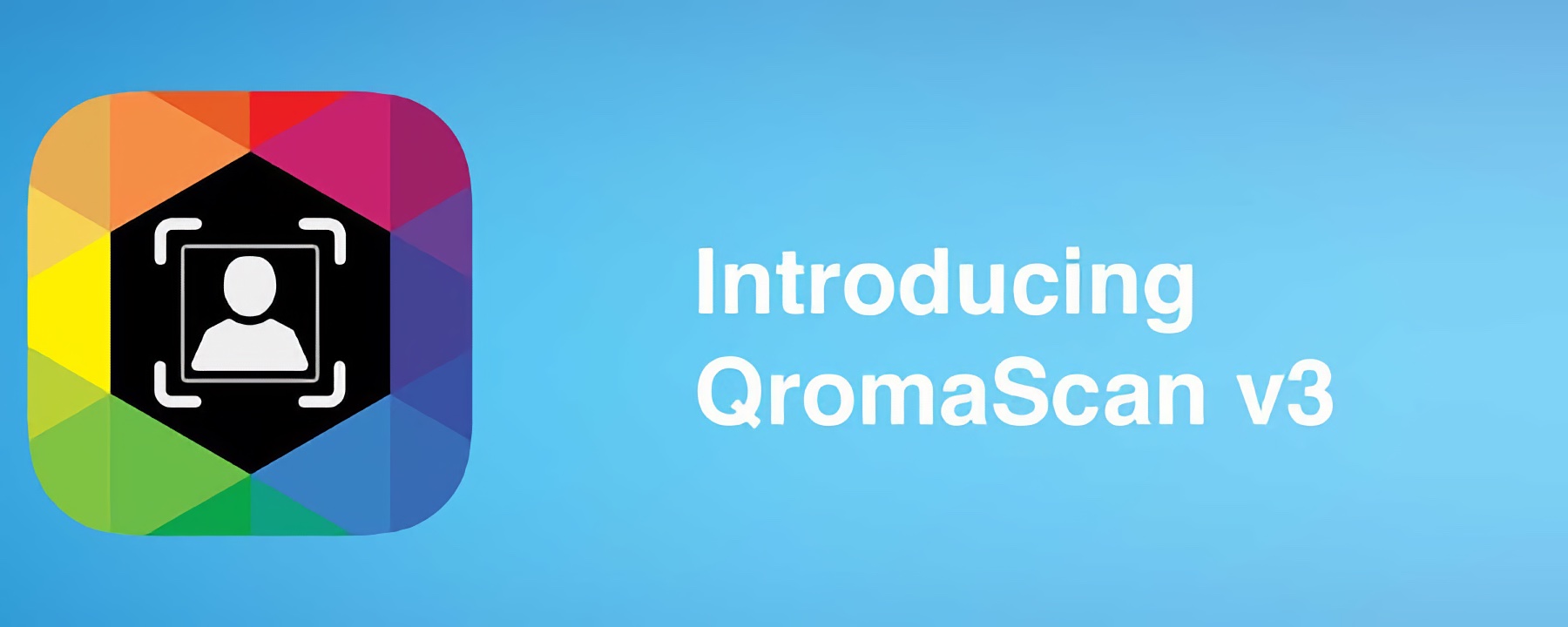 I'm very excited to announce the availability of QromaScan 3; our biggest improvement in the 2 year history of the product. Since our first release, our voice recognition system for creating photo metadata has been based on a very specific structure. Tagging a photo with the three most important pieces of information (the date, location and people) involved using two different voice recognition systems in two separate steps. It was cutting edge for its day, but that day is over.
Version 3 introduces a new technology called Natural Language Tagging and makes it significantly easier to tag images and put more of your story into every photo you scan. Whether you've been with QromaScan since our Kickstarter days or are a recent user, this change requires a bit of unlearning, so I hope you review this information carefully and use some of the resources we have developed to get you up to speed.
Natural Language Tagging means that you can now use our voice recognition system to describe your photo your own way. QromaScan then uses machine learning and something called linguistic parsing to detect important things like when the photo was taken, where it was taken, and who is in it. We automatically create the metadata for you in one step and then store your description in it's own metadata caption, very much like the notes we are used to seeing on the back of our prints. We have a new setting called the Relationship Manager which allows you to use natural language words like 'mom' and 'dad' during your description of people in the photo, and we'll then automatically embed the full name as a keyword. It's a better and easier way to transfer the maximum amount of family history into your digital images, and the results will last for generations.
We have created some resources to help you make the transition to version 3:
What's New in QromaScan v3 — This is the most important video resource, and will get you up to speed in 7 minutes. Using the Relationship Manager — This video explains how to use this new feature to tag people in your photos using natural relationship nouns. Using the New v3 Interface — We have streamlined the Scan & Import screens to take advantage of Natural Language Tagging, and this video covers everything that is new. User Guide (v3) — We significantly updated the user guide and made it more desktop computer and tablet friendly. Updated Getting Started page — If it's been a while since you have used the product, this is a great place to get up to speed and find out about advanced features. I hope you enjoy using QromaScan 3, and if you run into any problems or want to send us feedback on this release, please open a support ticket and we will get back to you quickly.
Happy scanning!