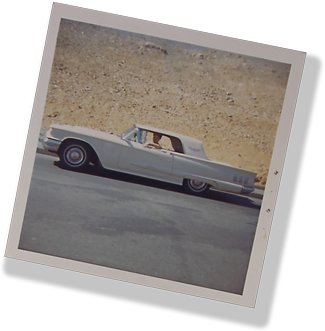 Discover QromaScan
Scan and tag your photos in one step using your iPhone and your voice.
---
Bookish & Brilliant
It's the ideal way to scan photos with your iPhone. QromaScan goes from a portable book to a fully illuminated LightBox in seconds, and its 12 embedded LED lights help you get the the highest quality image your phone is capable of taking.
Speed & Perfection
If you've ever tried to take a photo of a photo, you know how hard it is to get it straight and free from glare. Now getting a perfect scan is as fast as sliding your photo into the QromaScan LightBox, and saying the word "Capture".
Tag Naturally
Forget the old way of typing field after field of metadata. QromaScan's innovative Natural Language Tagging engine turns your voice recognized description into searchable photo metadata in seconds. Your tired fingers will love it!
We Relate
Describe your photos naturally with words like 'mom' or 'dad', and QromaScan will automatically tag that image with the peron's full name. Once tagged, your photos will be searchable on any device.
Act now and get 40% off + Free Shipping!! Just $34.99 until 11/27.
Act now and get 35% off! Just $32.49 until 11/27.
Use coupon code

GenBargain

to get 35% off the normal license price.
QromaTag requires macOS 10.11 (High Sierra) or later
You may install each license on two Mac computers.
Ask Us...
If you have a question about QromaScan, please fill out this form to start a support ticket. We generally respond within one business day. If you have not heard back from us in two days, please check your spam folder.
If you have problems submitting this form, please click here to go directly to our support portal.