If the photos you grew up with have valuable family history written on the back of them, I'm thrilled to tell you about an easy new way to both preserve & ready them for modern use.
The TIFF format has long been used by preservationists to maintain high image quality, but there's also has a little known feature that also allows it to store multiple pages, and this is perfect for keeping the front and back of important photos together. Available today for both Mac and iOS, QromaFlip makes it easy to capture or combine the front & back of print photos and transform them into MultiPage TIFF files, where they can be enjoyed for generations. QromaFlip also includes our Natural Language Tagging metadata engine that takes all the hard work out of tagging images so they can be easily found by modern operating systems and web services. Now, wherever this perfectly tagged image goes, the back stays with it.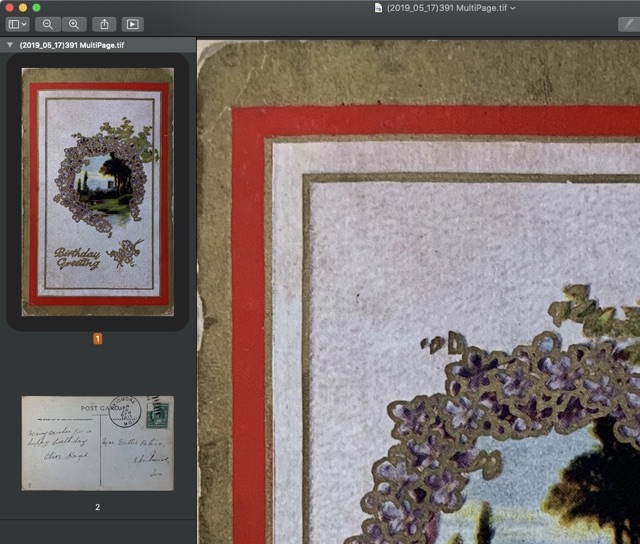 I invite you to learn more about the Mac and iOS versions by going to their respective product pages. Until September 31st, QromaFlip for iOS will be on sale for $4.99 from the App Store (50% off) and QromaFlip for macOS will be on sale for $9.99 (66% off) when you use the coupon code LaunchSale at checkout.